Surface Care PROS is a professional resource and support organization
for quality surface care PROS and their customers.
At Surface Care PROS, you can find expert answers, solutions, and service providers for stone, tile, terrazzo, wood, carpet and interior textiles, polished concrete, metal, VCT and more.
The Certified PRO Partners in this network consist of skilled specialists in a variety of disciplines including specification, installation, repair, restoration, and maintenance. Each one is concerned with the art and science of surfaces—that is, they provide solutions that take into account both the beauty of surfaces and other important considerations, such as surface functionality, safety, preservation, and sustainability.
Each PRO Partner company is vetted, has signed a commitment to professional integrity, and has earned the right to be designated as a Certified Surface Care PRO Partner.
Meet our Technical Directors
Our technical directors include respected industry authorities with decades of collective intelligence and expertise. Take a moment to get to know each one.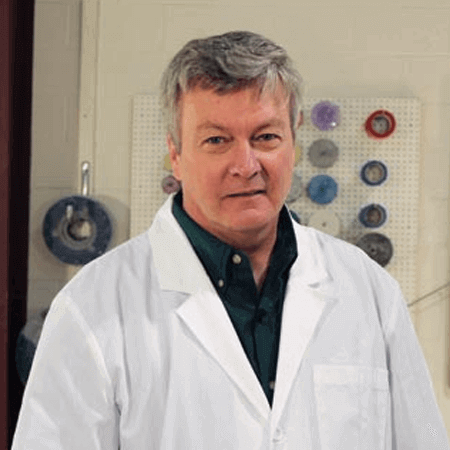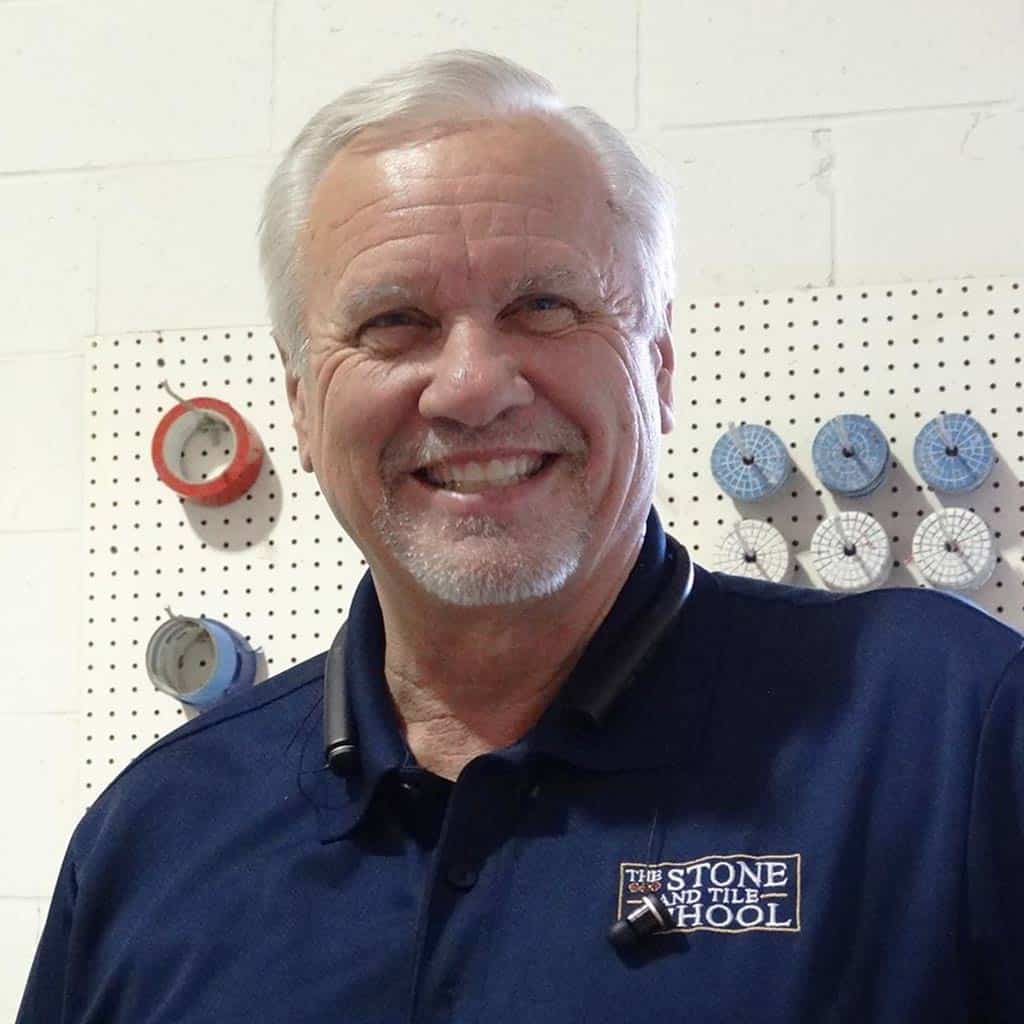 Stone Restoration Technical Director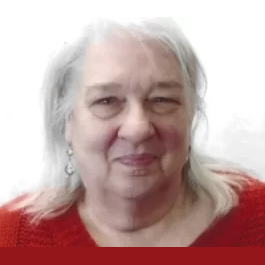 No matter how demanding your unique floor and surface needs are, our PROS are up to the challenge.
Contact us to discuss your needs or schedule your free estimate.
We understand the importance of your floors and surfaces.
We get that they are a reflection of you, that you want them to look amazing, that they are an investment the needs to be preserved, and that sometimes, your needs go beyond aesthetics to include other concerns such as sanitation and safety. We want to assure you that your floors and surfaces are in the best of hands.
Working with Surface Care PROS is essentially tapping into a wealth of collective experience from industry experts. Our technical directors are some of the most seasoned and respected authorities in the industry, and our PRO Partners are skilled professionals who share knowledge and resources with one another in order to obtain the best possible results for their clients. 
Frequently asked questions
Why choose a Surface Care PRO Partner?
Professionalism
Our PROS are skilled professionals who pay close attention to your specific needs and provide the highest quality services in order to achieve the best possible results.
Reputation
Our PROS understand that their reputation depends on the quality of their work. Consequently, they do whatever it takes to exceed the expectations of their clients.
Solutions
Our PROS use the best products and the most effective equipment available to provide quality solutions that have been methodically tested for safety and outcomes. 
Trustworthiness
Whether you need one-time or ongoing services, our PROS provide consultations and estimates, so you will know exactly what to expect, with no surprises or hidden fees.