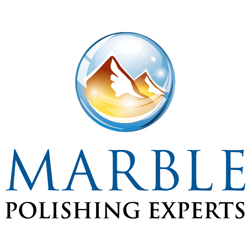 Marble Polishing Experts
Middletown, New York United States
Marble Polishing Experts
Marble Polishing Experts services residential and commercial clients throughout the New York Tri-state area and beyond.
Bob Baniasadi, owner of Marble Polishing Experts is a Certified Tile and Stone Inspector and Certified in Historic Stone Preservation and has 15 years of experience in this industry.
MPE is specialized in Marble/Natural Stone Restoration, (Historic) Terrazzo Restoration, Grout Restoration and Caulking, and Concrete Polishing.